Staff
Director of University Advisement
---
Stephanie Hands
Coming soon...
LoboAchieve Coordinator
Sarah Nezzer
Email:snezzer@unm.edu
Sarah was born in Pennsylvania. After a sojourn across the US that included New Mexico, she returned to Albuquerque to attend UNM. She began as a student employee with the DARS Transfer Team. After graduation, she remained at UNM, becoming an advisor at the University College Advisement Center. When the Office of Advising Strategies was created, Sarah was hired to manage the LoboAchieve Advising platform. She now continues to oversee LoboAchieve's database management, performs data research and triage, and works with the Director of Advising Strategies on researching and conducting assessment in the UNM advisement community.
Sarah is a First Generation student who received her Bachelors in History and Religious Studies. After exploring many graduate programs, she completed her Masters in Public Administration. In her free time she enjoys reading a little of everything, gaming, watching cooking shows, and researching trends in Higher Education.
Academic Advisor Training Coordinator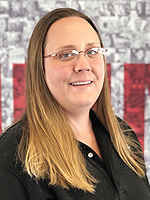 Shannon Saavedra
Email:shein@unm.edu
Shannon was born and raised in Albuquerque, NM and is a proud Sandia High School graduate. Her father worked at UNM for 30 years, which allowed Shannon to get to know UNM and become a Lobo well before entering as a freshman after high school. As an undergraduate student she had the opportunity to work as a student employee with the College of Pharmacy, which allowed her to gain experience in advisement at UNM. In 2006 she started as a full time academic advisor in the University College Advisement Center (UCAC). While working as an advisor in UCAC she worked with a large variety and population of students.
After completing her master's degree in 2010 she became the academic advisor trainer for all undergraduate advisors at UNM. In this position she develops and maintains synchronous and asynchronous new advisor training and professional development . She has been actively involved in her professional association by planning NACADA Region 10 conferences.
Shannon has a Bachelor's of Business Administration in Human Resources and a Masers of Arts in Organizational Learning and Instructional Technology. Outside of work Shannon is an active volunteer with Girl Scouts which allows her to work with Albuquerque youth and in helping them develop a foundation for becoming a strong women.
Transfer Pathways Officer & Dual Credit Supervisor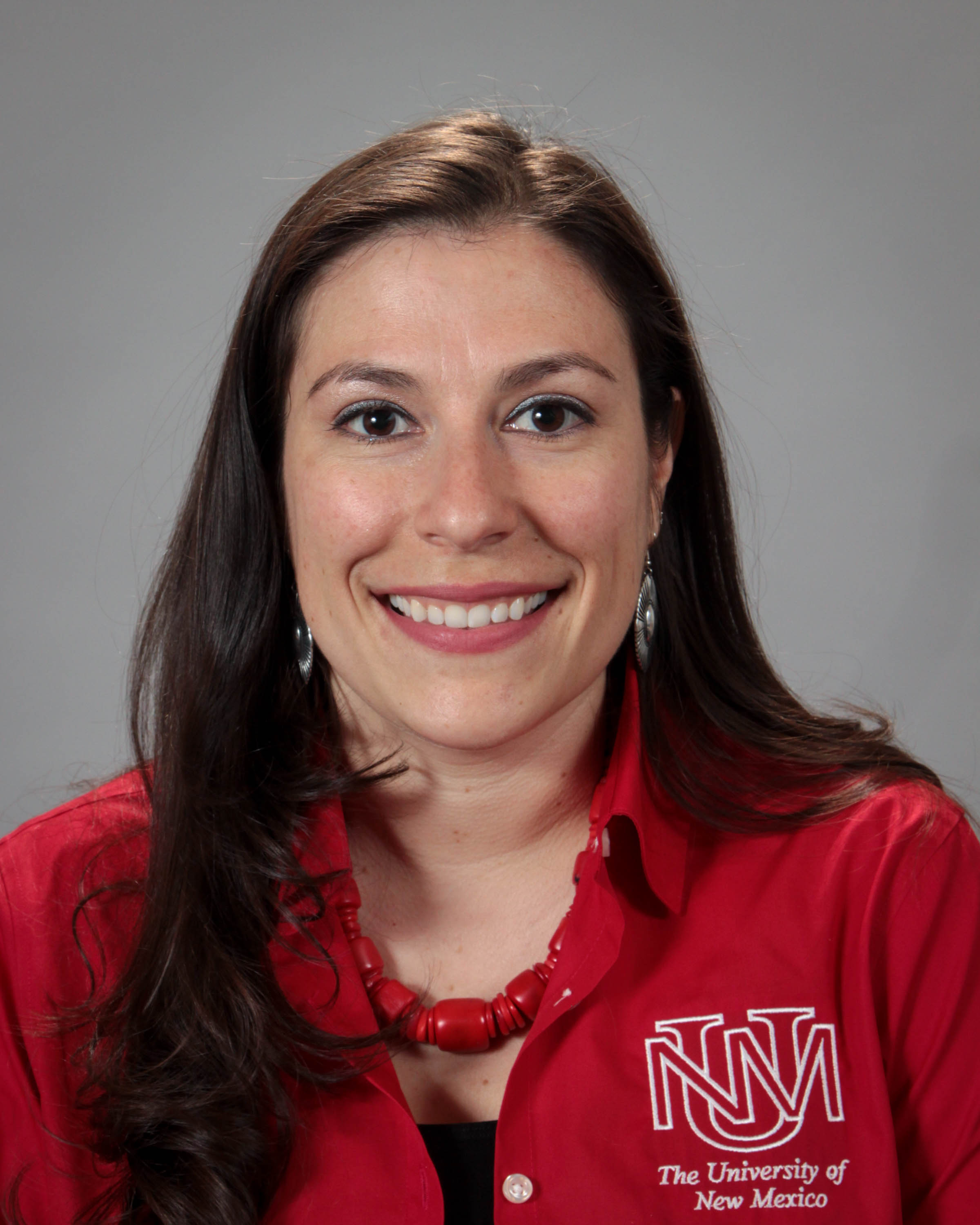 Sarah Dominguez
Email:skieltyk@unm.edu
Sarah was born and raised in Albuquerque and on UNM's campus. UNM has been part of her life as long as she can remember as she learned how to swim in Johnson Pool, learned how to ride her bike on campus, attended classes (quietly) with her parents, and participated in various summer programs for kids. At UNM, she earned a BA in Chemistry & Spanish in 2008 and expects to complete an MA in Educational Leadership in Fall 2022.
During her undergraduate studies, she began her UNM career as a student employee at the Office of the Medical Investigator, UNM Alumni Relations, and the University College Advisement Center (UCAC). Immediately following the completion of her bachelor's degree, she began working as a full-time advisor for UNM. For the next 13 years served as an academic advisor in UCAC, the College of Fine Arts, CNM to UNM Transfer Advisement, and the School of Engineering. In Fall 2021, she transitioned to a brand-new position at UNM as the Transfer Pathways Officer. In this position she collaborates with institutions outside UNM and colleagues within UNM to improve the transfer experience for students at all points in their transfer pathway to UNM and during their time at UNM. In Summer 2022, adding to her role as UNM's Transfer Pathways Officer, she became the supervisor for UNM's Dual Credit Program.
In Sarah's free time she enjoys getting outdoors with her family, particularly hiking and fly fishing. One of her favorite things about being a mom is baking birthday cakes and making Halloween costumes that meet the request/imagination of her daughter.
Coordinator of Student Services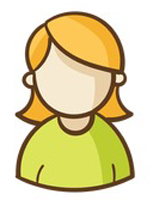 Vacant
Email:
Vacant
Academic Advisement Coordinator
Danielle Isabelle-Berrien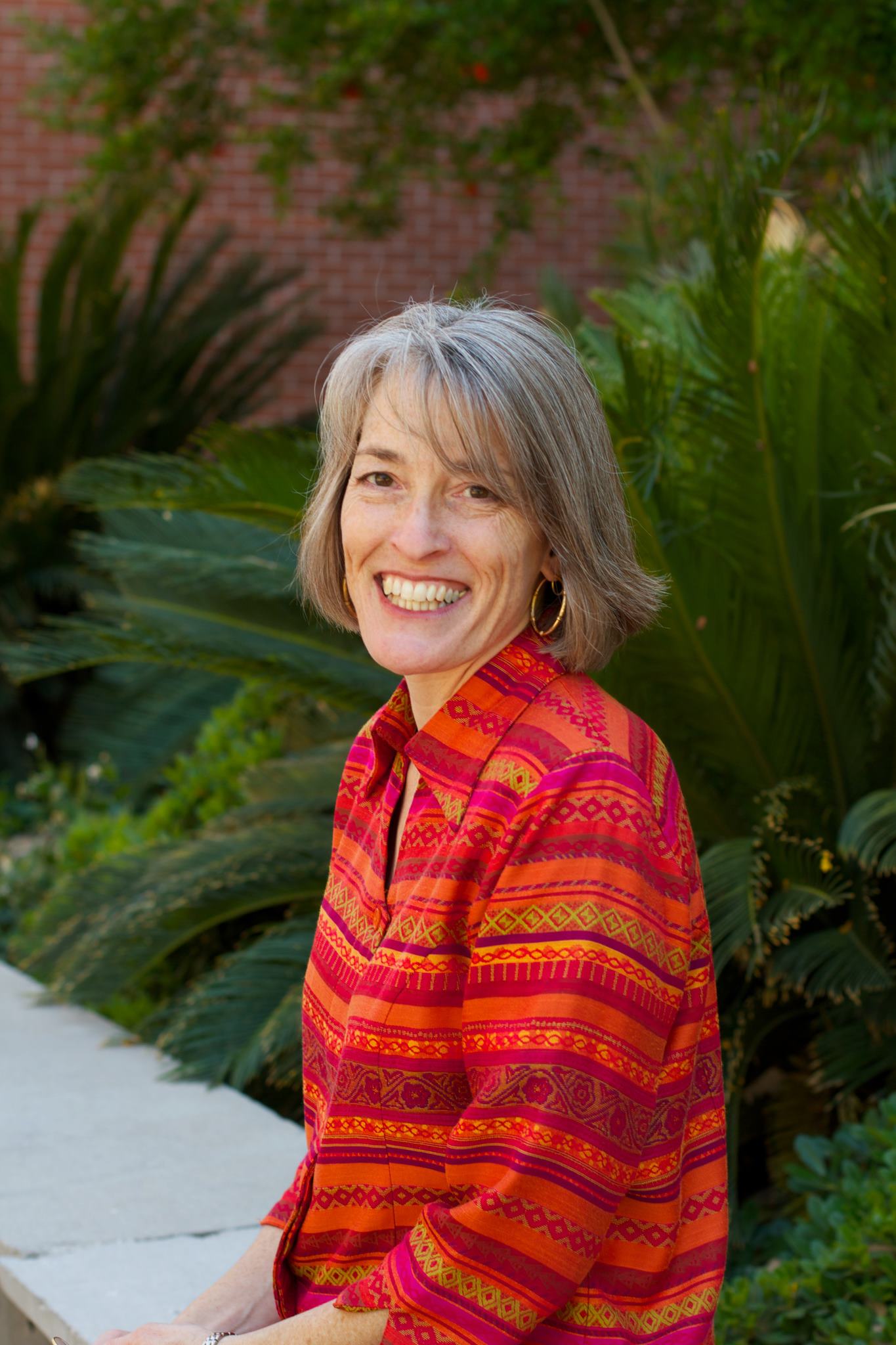 Email:dualcredit@unm.edu 
Danielle is originally from Vermont, but has spent much of her adult life in the southwest. She was an advisor for 13 years in Tucson – at both the University of Arizona (UA) and Pima Community College (PCC). Danielle has taught courses in student success, major exploration, and transfer strategies. In addition, she was a Career Services Director at a small Vermont college for two years. Danielle has guided hundreds of students, including many coming to UNM, through the transfer process towards completing their educational and career goals.

Danielle has advised in a variety of settings and student populations – CNM humanities transfer students to UNM, the prescribed programs of the UA College of Education, the undeclared or unadmitted to majors students in the UA College of Letters, Arts, & Sciences, the graduate students of the UA American Indian Studies program, and the many PCC students headed to 4-year institutions in lots of different directions.

Lastly, Danielle earned a BS in Family & Consumer Sciences from U Maine-Farmington and an M.Ed. in Counseling from Northern Arizona University. In her free time she enjoys nature walks, attending jazz or world music shows, crafting, and finding the next "best" gluten-free muffin or cookie recipe to bake!
---
Student Employees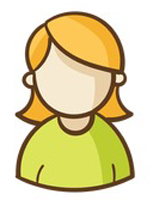 Vacant
Vacant